St. Louis, MO Area Charity Programs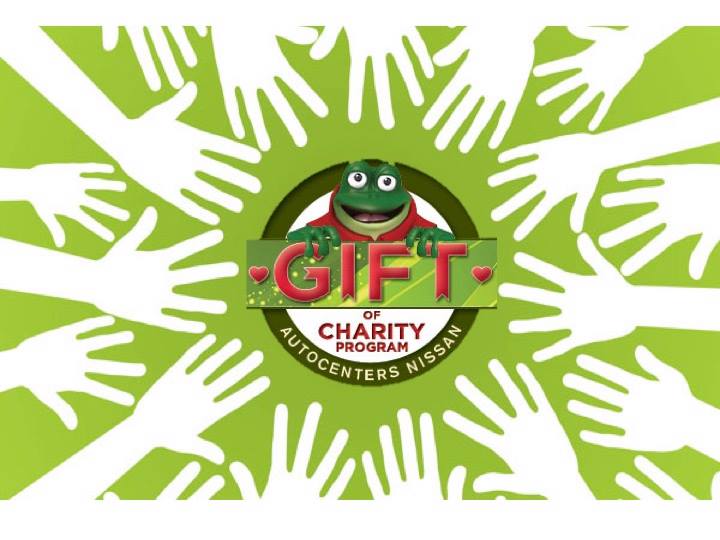 AutoCenters
Nissan
initiated a giving campaign to bring additional attention and resources to Greater St. Louis area charities & organizations. Any non-political organization with a qualifying IRS 501c3 designation is eligible to participate or be considered for support as part of this program.  Please reach out if you are interested.
View our list of charities and organizations we have given to and/or worked with below!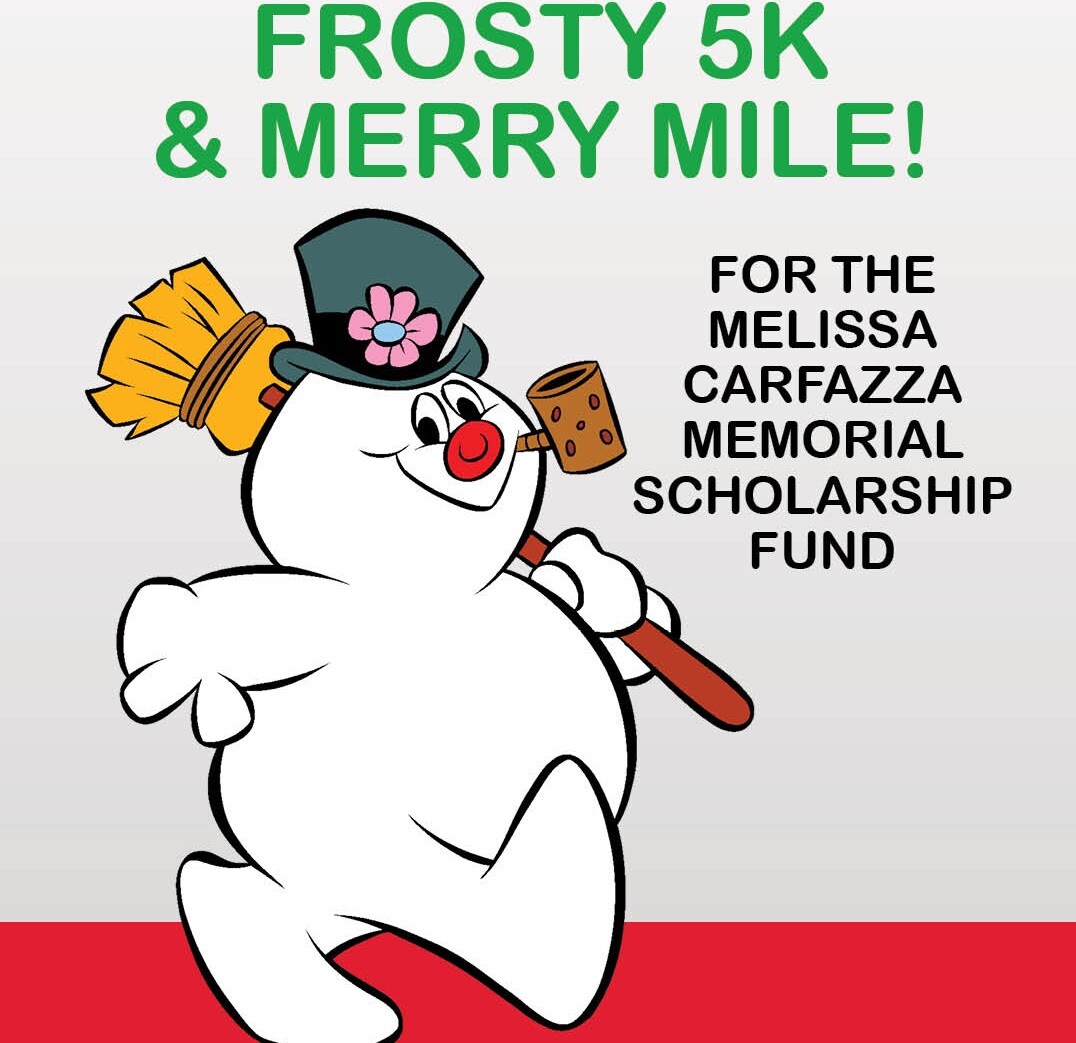 Missy's Frosty 5K & Merry Mile is an annual walk & run event in Bethalto, IL that supports the Melissa Cafazza Memorial Scholarship fund. 
---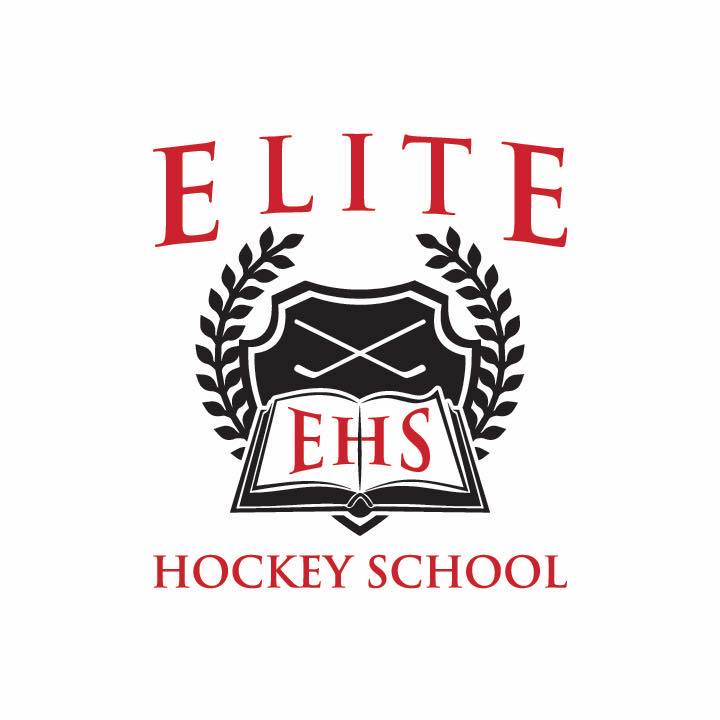 Elite Hockey School's mission is to use the passion of playing hockey to promote growth and character development in the next generation of student-athletes. 
Allison's Angel Gowns take gently used wedding gowns, and transform them into beautiful gowns for angel babies. Their gowns come in 4 different sizes to fit from the smallest preemie to a full term baby. Currently serving St. Louis and Metro East area hospitals. Their gowns are offered free of charge to anyone who loses a child and would like one. 
Four Paws Sake is a non for profit 501c3 rescue who is licensed with the dept. of agriculture. We pull dogs from local animal control facilities.
Who we are: "Pound Pals is a group that helps provide free and low-cost spaying and neutering to low income families. They also assist homeless animal's medical needs."
Who we are: Our vision is to transform communities one individual at a time by inspiring people within our neighborhoods to open their minds and hearts and accept that all people should be given the opportunity to achieve his/her fullest potential and participate in and contribute to all aspects of life. 
Who We Are:FEED MY PEEPS is a faith-based organization located in St. Louis, Missouri.  We pick up fresh food from private schools, restaurants, caterers, markets and local farmers. We distribute this food to numerous small, worthy groups located throughout the St. Louis Metropolitan Area.  We serve families with limited resources, soup kitchens, at risk teens, foster families, a special needs group home and our homeless friends. Sharing is Caring!
Contact: www.feedmypeeps.org
---