Finance
Auto Loans and Financing Near St. Louis, MO
Lease or Loan, New or Used, the Deals and Financing Expertise You Need are at AutoCenters Nissan
You've already made the right decision when you chose to shop with AutoCenters Nissan in Herculaneum, MO. But now you need a little guidance choosing which purchasing and financing route is right for you. That's when you can count on the AutoCenters Nissan finance center team.
Our financer center is ready to help you find the perfect deal and the best payment plan. We'll work with your budget and your needs to help you get the vehicle you want with a payment schedule that won't break the bank.
Mon

9:00 AM - 8:00 PM




Tue

9:00 AM - 6:00 PM




Wed

9:00 AM - 8:00 PM




Thu

9:00 AM - 6:00 PM




Fri

9:00 AM - 8:00 PM




Sat

9:00 AM - 5:00 PM




Sun

Closed
Car Financing at AutoCenters Nissan is E-A-S-Y!
Guaranteed financing!
We work with ALL credit types!
Simple and straightforward process, our online application takes less than 60 seconds!
Apply online for credit and get pre-qualified today!
Leasing a new Nissan can be a great chance for drivers in IL and MO, because you only pay for the car that you use; the amount of value lost by time, wear-and-tear, and normal life. You could easily pay half as much per month to lease a new Nissan as you might to buy the exact same model, year, and trim.
Benefits include:
Upgrade to a new car every few years
Get new technology and features at a low monthly payment
Flexibility and fun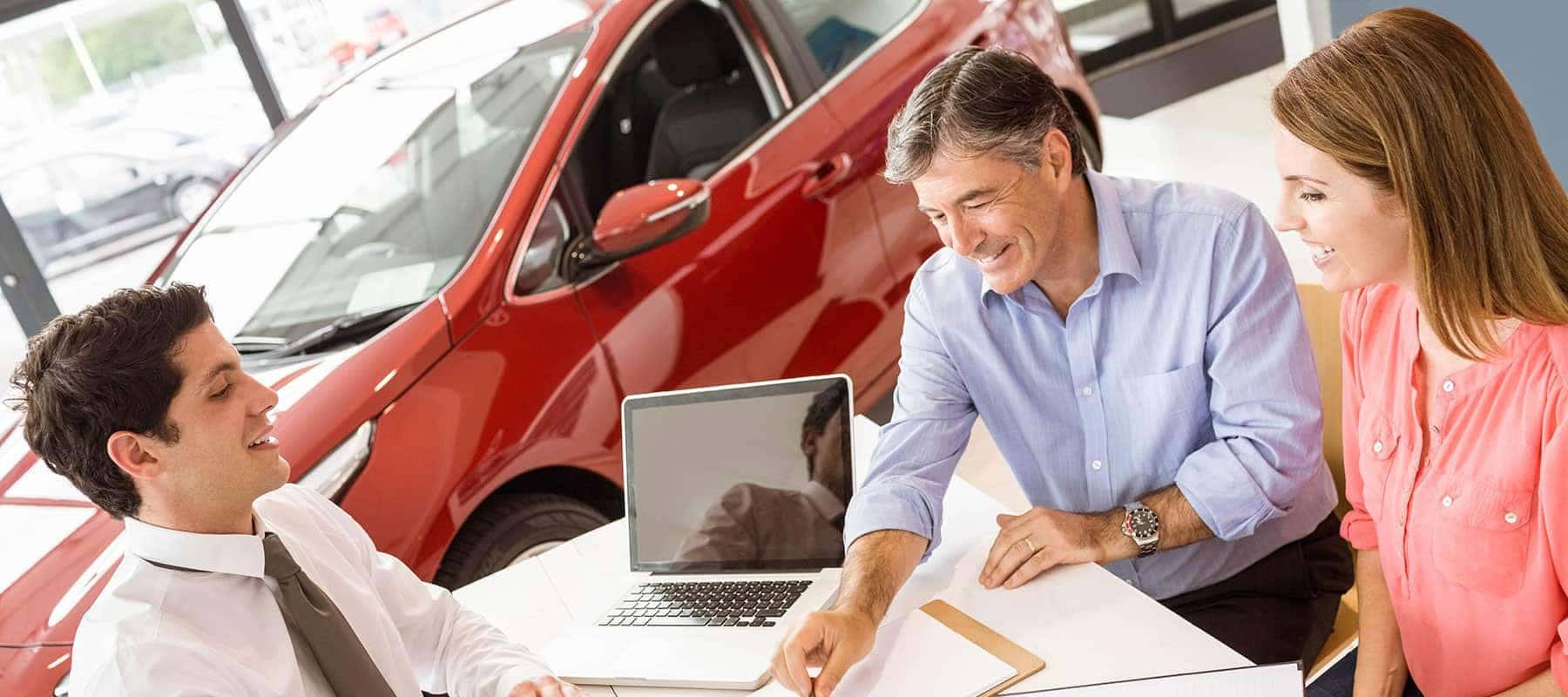 Nothing beats that new-car smell; except, maybe, low and affordable financing rates on a new-car loan! Our finance center can help you take advantage of Nissan incentives and special financing opportunities so you can get the best possible price and payments for your loan.
Benefits include:
Go anywhere, anytime, no limits
Get rates as low as 0% on your auto loan
Payments build equity

Used/Certified Pre-Owned Car Loans
Want to get the most for your dollar? Financing a used or Certified Pre-Owned car at AutoCenters Nissan is the place to start. Our St. Louis-area finance center makes it unbelievably easy to apply for and secure credit to get the used car loan that works for you.
Benefits include:
Affordable monthly payments
Greater selection of vehicles all in one place
Get more car for your money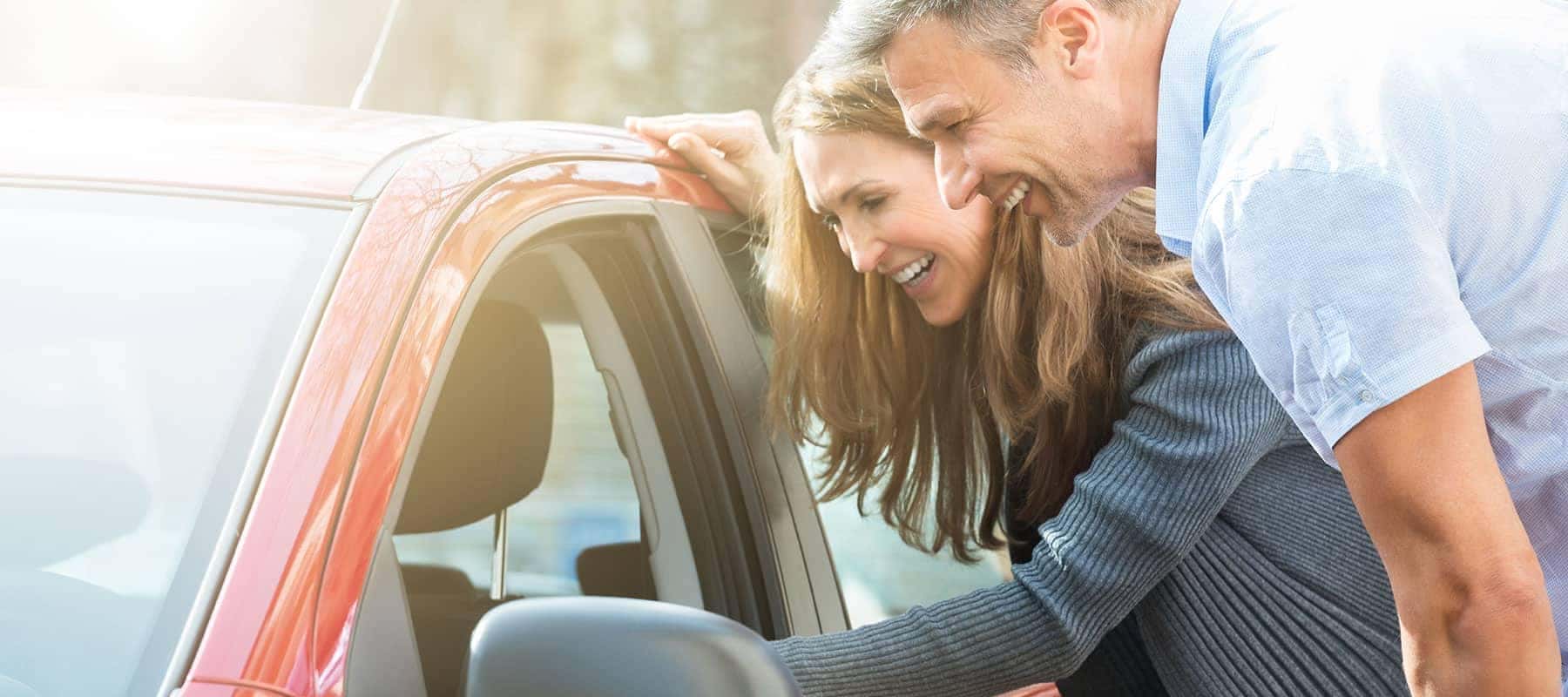 One of the most exciting things about getting a new vehicle is the many options that are available to you, especially in the high-quality Nissan lineup. If you enjoy driving a brand-new vehicle every couple of years, and you prefer the low payment and short-term commitment of a lease, let our finance team walk you through the process of signing up for a great Nissan lease.
We offer incredible lease deals on new Nissan models, so you can take home a state-of-the-art, brand-new vehicle, with a payment and schedule you can live with. Once your lease terms are up, we can help you trade your vehicle in for a newer model or purchase it.
Best of all, as with our financing agreements, we promise to help you with leasing a car with bad credit. You need a new set of wheels to get you to and from work or school, and we want to help make that happen, which is why we work hard to help you figure out how to lease a car with bad credit, and get you back out on the road and back to your regular schedule as quickly and professionally as possible.
Guaranteed Financing for St. Louis, MO Drivers
Best of all, not only can we promise to help you find the deal that works for you, we also guarantee a loan, regardless of your history credit and auto loans. We believe everyone should be able to get the vehicle they need to get to work or school, and we promise to work with you, regardless of your credit and regardless of your budget.
The credit specialists in our finance center will sit down and work with anyone who walks in our door. We offer affordable bad credit car loans to drivers all over the St. Louis area. Browse and test drive our extensive collections of new and used vehicles. Regardless of whether you choose a new Nissan model, a pre-owned Nissan, or a used model from our inventory of other brand names, we can help you secure the payment and loan that makes getting and taking home that vehicle a reality.
At AutoCenters Nissan, we don't think a negative credit history means you shouldn't get the vehicle you want, and we want to help.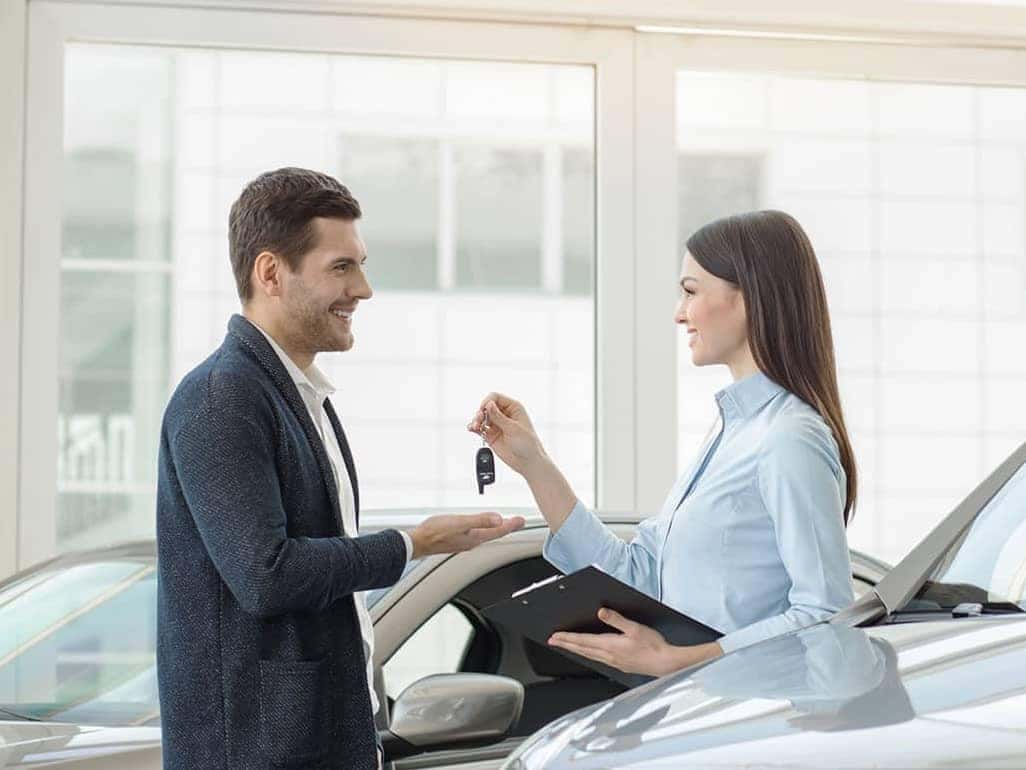 Online Financing Tools
When you're ready to start financing your next vehicle through one of our great lease offers or guaranteed auto loans, our online finance tools are there for you. You can save time in your busy day by completing most of the legwork and paperwork online, from the comfort of your own home.
Gone are the days of sitting in a dealership, filling out mountains of paperwork. Now, you can pull up our online finance application at the time and place of your choosing. Our finance center will get back to you and help you with the next steps of the process, depending on your budget and what you're approved for.
Not sure how far your budget will go when it comes to paying for that new Nissan you have your eye on? Use our convenient financing calculator to figure out what your ideal monthly payment looks like. This easy-to-use tool uses information you plug in, including the price of the vehicle you're eyeing, the down payment you want to put down, and how many months you can spread out your payments, to give you an estimate of what to expect for your dream car, truck, or SUV.
Shop and Visit AutoCenters Nissan in Person
You've already taken the first step towards getting the new vehicle you want and need when you clicked on our website. Now, browse our full inventories of available models and find the exact vehicle and price you're looking for.
When you're ready to take the next step towards taking home that new vehicle, stop by and visit us in person. Our sales team will set you up with a test drive in the perfect model for your needs, and then our finance center team will sit down with you to hammer out the best lease, new vehicle purchase agreement, or guaranteed bad credit auto loan for your lifestyle and budget.