Nissan Titan vs Nissan Frontier
The Nissan Frontier vs. the Nissan Titan – Two Great Trucks, But How Do You Choose the Best One for You?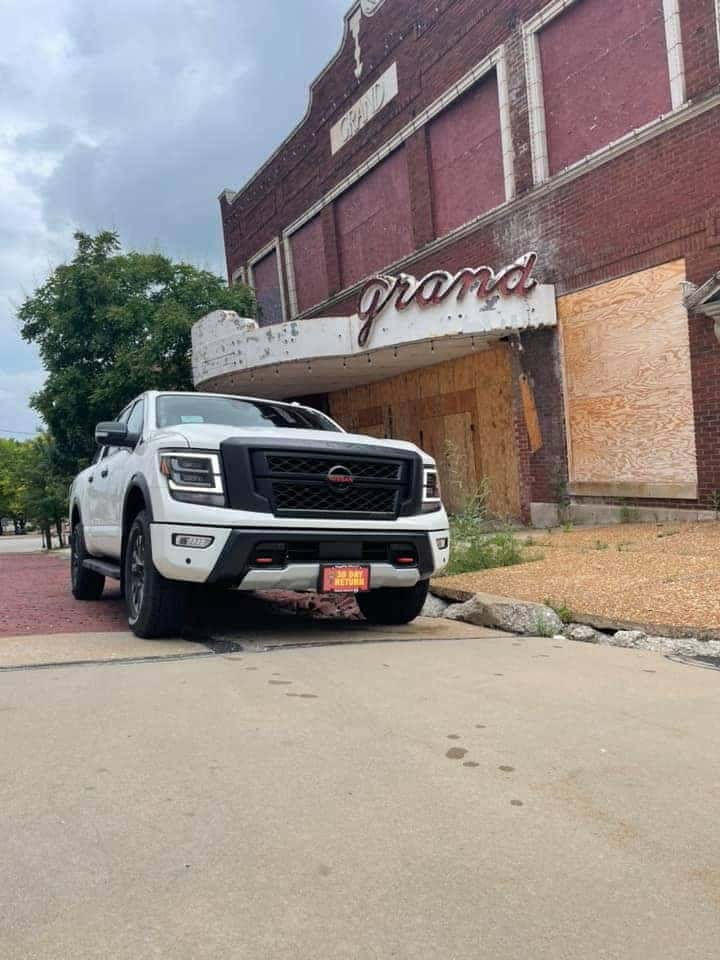 Hint: You Trust AutoCenters Nissan to Help
It's no secret that St. Louis, MO drivers love pickup trucks and appreciate a stylish, versatile one when they see it. At AutoCenters Nissan, we like trucks as much as anyone else, and we're proud to be your local dealership specializing in two top models, the Nissan Frontier and the Nissan Titan.
Both of these models offer the utility and flexible cargo space that drivers like about trucks, each with its own personality and capabilities. So, how do you know which one will work best for your family adventures in St. Louis or your workday tasks in Festus? You lean on the pros at our dealership for guidance and more information.
We've broke down some of the key differences between these two trucks. Read on to learn more about which appeals to you and contact us to meet your favorite in person.
Power and Performance
The larger of the two models, the Nissan Titan delivers a more robust power output than the light-duty Frontier.
Standard power for every Nissan Frontier trim and style: a 3.8-liter V6 engine with 310 horsepower, 281 pound-feet of torque, and a nine-speed automatic transmission
Standard power for the Nissan Titan: a 5.6-liter V8 engine with 400 horsepower, 413 pound-feet of torque, and a nine-speed automatic transmission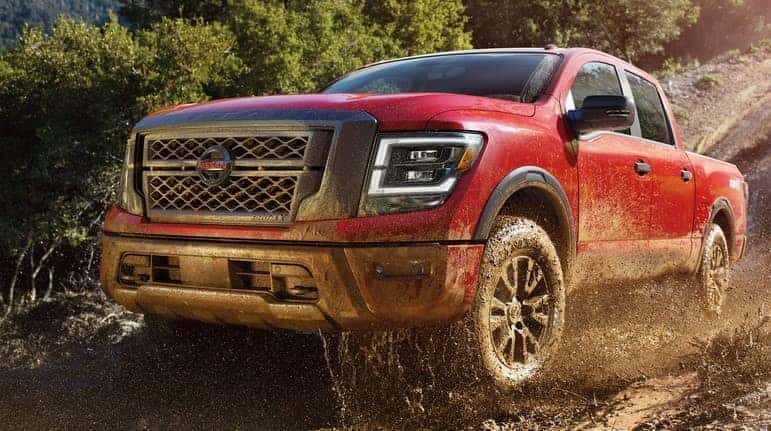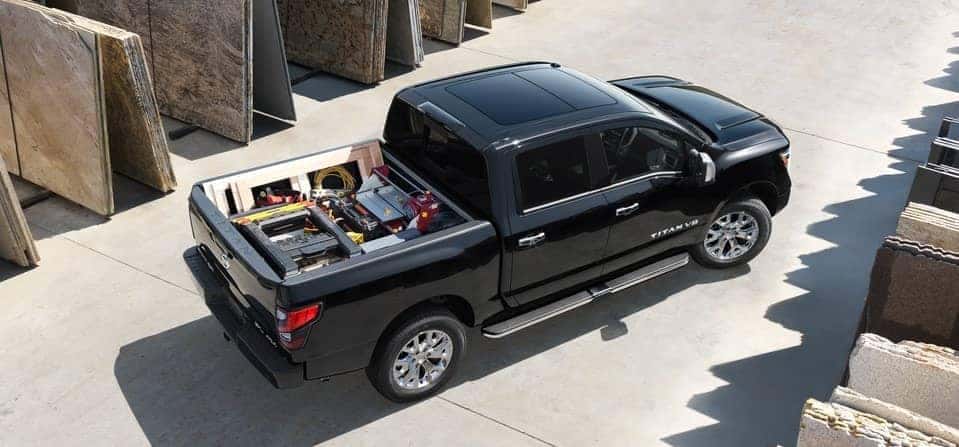 Payload Capacity
As part of a recent redesign and model overhaul, the Nissan Frontier can now haul more than ever. With the launch of its third generation, the model received higher walls and deeper cargo beds, which helps increase payload capacity and put it more in line with the larger Titan.
Maximum payload capacity for the Nissan Frontier: 1,610 pounds
Payload capacity for the Nissan Titan: 1,690 pounds
Towing Capacity
Once again, as the full-sized option when compared to the light-duty Frontier, the Nissan Titan offers a great towing capacity. Both are more than capable of taking your family camper or light boat out for the weekend, which means choosing between them may come down to personal preference.
Towing capacity for the Nissan Frontier: 6,720 pounds
Towing capacity for the Nissan Titan: 9,310 pounds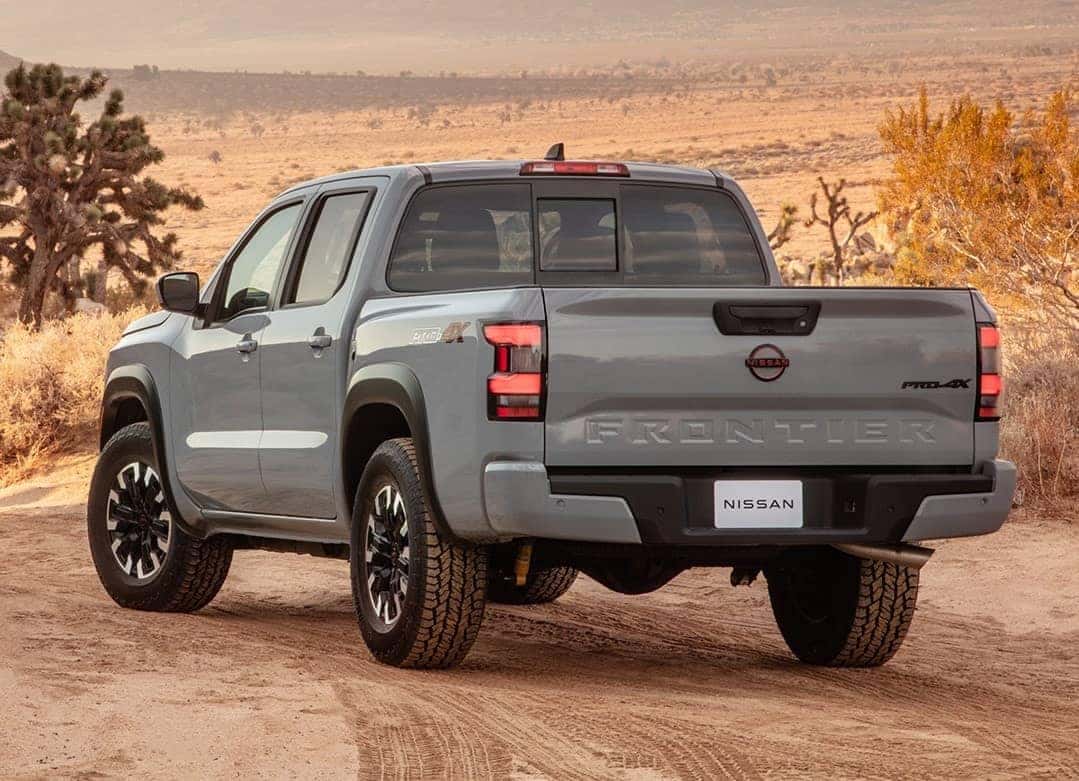 Meet a Great Nissan Pickup near You in Herculaneum, MO
We're conveniently located near the Arnold, MO area, and we invite you to work with us soon to choose your next pickup. Test drive both models and get to know them a little better with our help and discover how much a versatile and capable Nissan truck can add to your life.