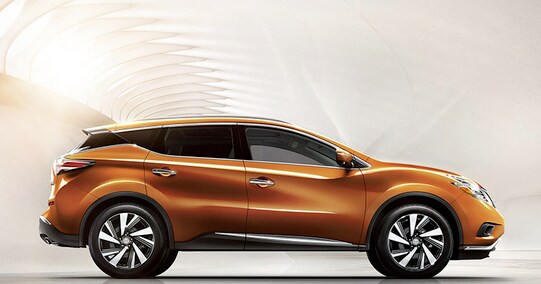 Are you in the market for a new Nissan vehicle? New car shopping can be an enormous ordeal, and with an investment that stretches into the future, you need to be sure that you make the right decision. There is a lot of information out there, but amid various specs, outputs, and features, it can be hard to know what's important. AutoCenters Nissan has prepared some helpful tips for St. Louis drivers on what to look for when buying a new car. 
Do your research ahead of time. There are many places to find vehicle safety and quality scores by model year, as well as expert opinions on performance and comfort. When St. Louis area drivers enter a dealership armed with the knowledge of what they want, they can drive home again confident in their choice of vehicle. 
Features and functions. Determine what conveniences and technologies your new vehicle must have, whether it's cruise control or heated seats. This will help narrow down your choices in trim packages.
Purchase price. Price will be a major factor when buying a new car. St. Louis area drivers should decide on a range they are willing to pay for a new vehicle before shopping. Fresh-from-the-factory-floor vehicles can be expensive, but AutoCenters Nissan's finance professionals can help with that.
Cost of ownership. St. Louis residents will also need to take into consideration the cost of insurance, maintenance, and any future auto repairs.
Environmental implications. If driving a green vehicle is important to you, look into low impact vehicles, like a Nissan model with Eco Mode.
AutoCenters Nissan is proud to have many satisfied St. Louis drivers in their Nissan cars and SUVs. Whether you are ready to purchase, or looking for more information on one of our new Nissan vehicles, give us a call at
866-796-8835
.