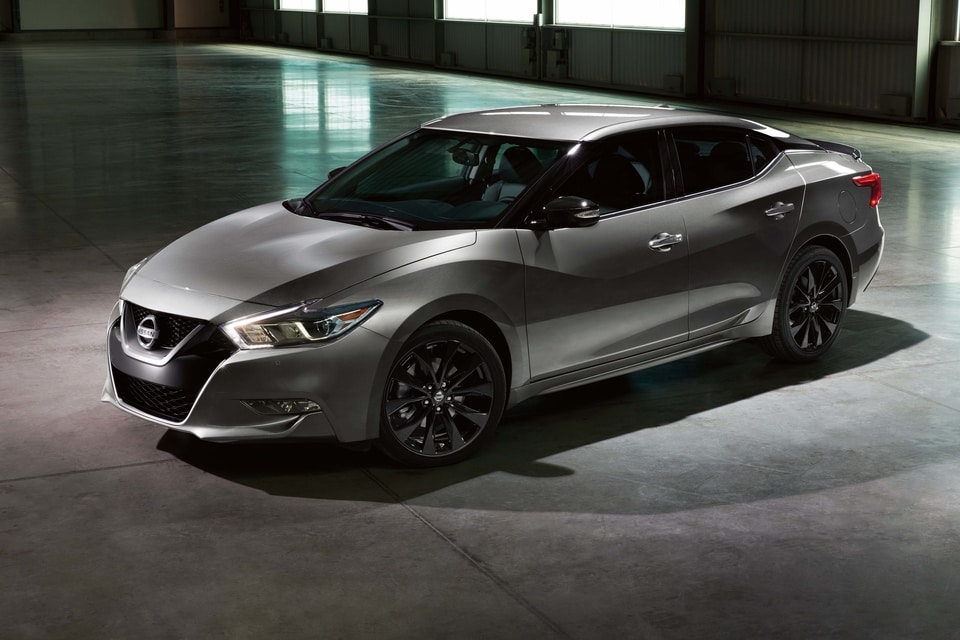 St. Louis is a diverse area full of all types of people. Something similar could be said for the midsize car market right now.
Your selection of comfortable, roomy, and sporty four-door sedans is larger, and more competitive, then ever. Both the 2018 Camry from Toyota and the 2018 Accord from Honda are completely new and redesigned for the new MY, and the 2018 Fusion from Ford is looking as good as ever.
So, with such a large group of strong rivals, why should the 2018 Nissan Maxima be the number-one sedan to catch your eye?
read more