While cars are convenient, and SUVs are sporty, there's one vehicle type that will always be a favorite in the greater St. Louis area: the pickup truck. You may have dozens of possible options to choose from--and hundreds if you're searching the used-car lots--but we've got a strong case for why a new Nissan truck could be the perfect fit for you.
There are currently three great options to choose from in the new Nissan truck lineup, each with its own unique variety of configuration options, trim levels and feature packages, color options, and engine choices (select vehicles). The most affordable Nissan trucks can be had, brand-new, for less than $20,000. You won't find that in most truck lines.
The 2019 Frontier comes covered by a 36-month/36,000-mile new-vehicle limited warranty, but 2019 Titan and 2019 Titan XD trucks are covered by an incredible standard 60-month/100,000-mile limited warranty.
Let's get started. Research and compare new 2019 Nissan trucks for sale.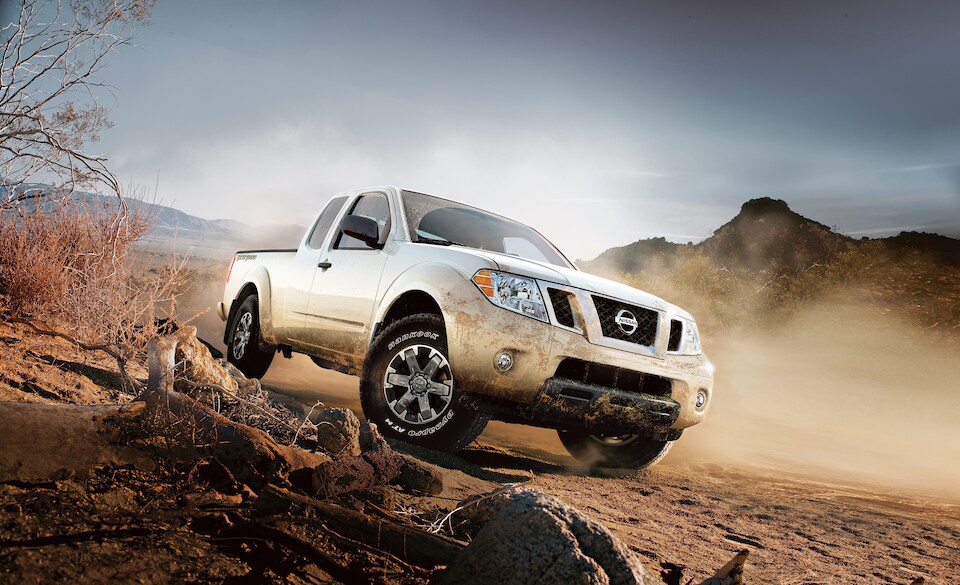 2019 Nissan Frontier
A small truck that's best for DIY home projects and towing lighter loads.
Engine: 152-horsepower 1.5-liter four-cylinder or 261-horsepower 4.0-liter V6
Tow rating: up to 6,720 pounds
Payload: up to 1,460 pounds
Price: from $18,990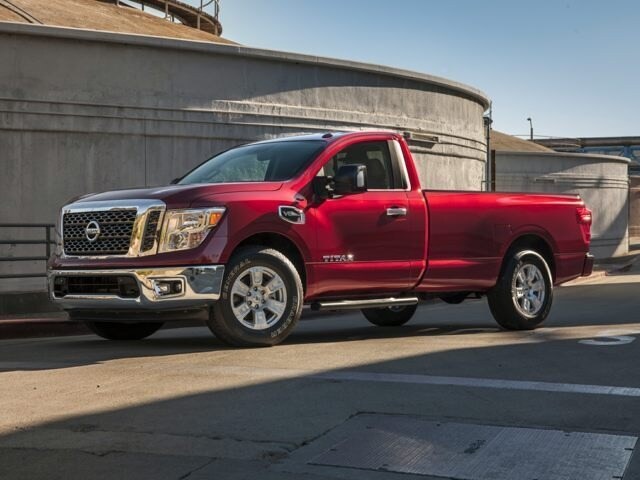 2019 Nissan Titan
A full-size, light-duty truck that can handle basic daily needs and is comfortable to drive--a good fit for families, sports enthusiasts, travelers, and more.
Engine: 390-horsepower 5.6-liter V8
Tow rating: up to 9,470 pounds
Payload: up to 1,940 pounds
Price: from $30,590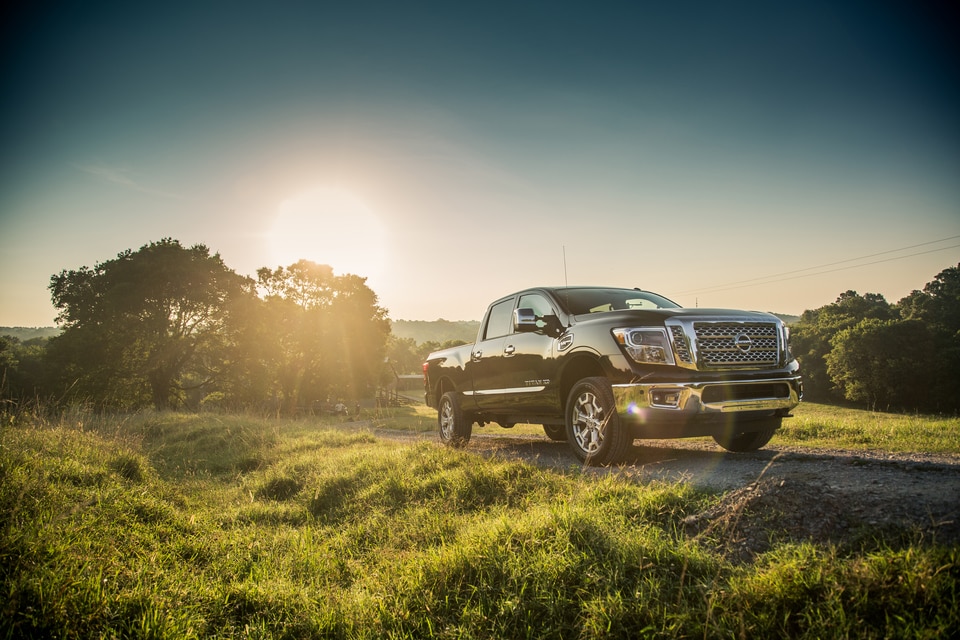 2019 Nissan Titan XD
A full-size, "medium-duty" truck that offers good towing power and payload--a good fit for non-commercial truck buyers.
Engine: 390-horsepower 5.6-liter gas V8 or 310-horsepower 5.0-liter diesel V8
Tow rating: up to 12,310 pounds
Payload: up to 2,080 pounds
Price: from $32,890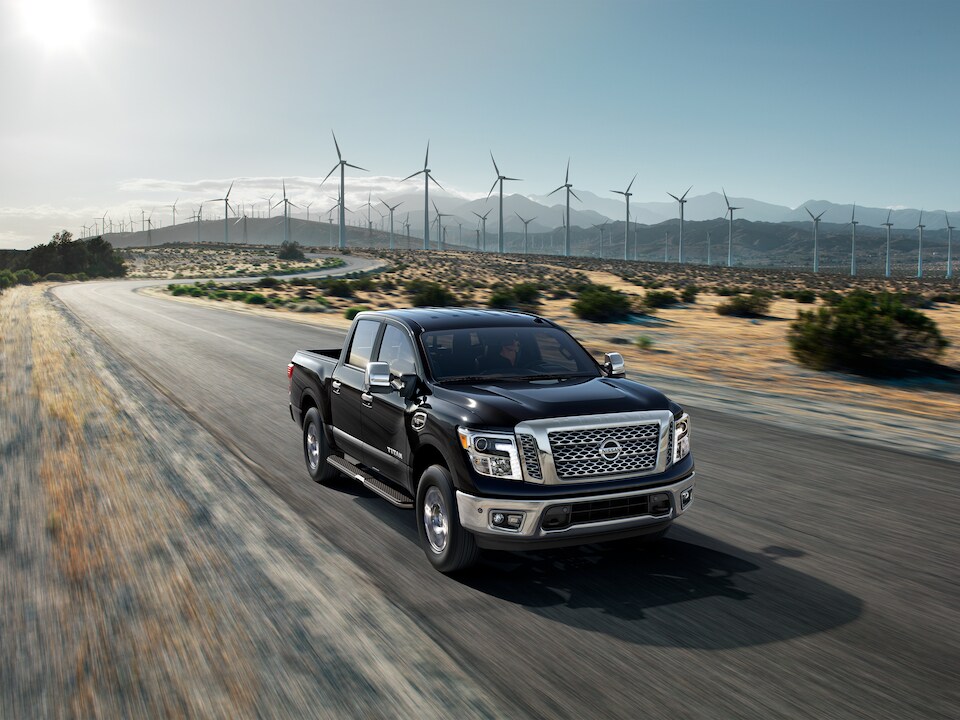 Come Explore New Nissan Trucks Near St. Louis
You can browse and search our automotive blog for more information about the newest Nissan trucks to hit the market, or to learn about new car and SUV lineups that are available as well.
Our local Nissan truck dealership is located just outside of the St. Louis metro area and makes it simple for you to get the new pickup that's right for you.