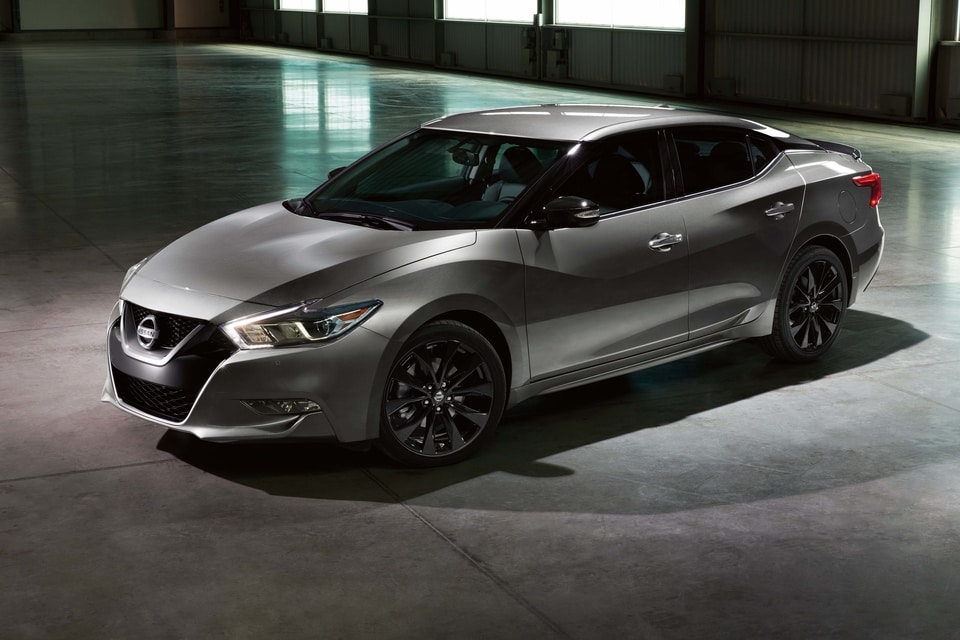 St. Louis is a diverse area full of all types of people. Something similar could be said for the midsize car market right now.
Your selection of comfortable, roomy, and sporty four-door sedans is larger, and more competitive, then ever. Both the 2018 Camry from Toyota and the 2018 Accord from Honda are completely new and redesigned for the new MY, and the 2018 Fusion from Ford is looking as good as ever.
So, with such a large group of strong rivals, why should the 2018 Nissan Maxima be the number-one sedan to catch your eye?
Maybe because the new Maxima is compatible with advanced new tech services, including Alexa Skills, Android Auto, Apple CarPlay, SiriusXM radio, and a whole lot more.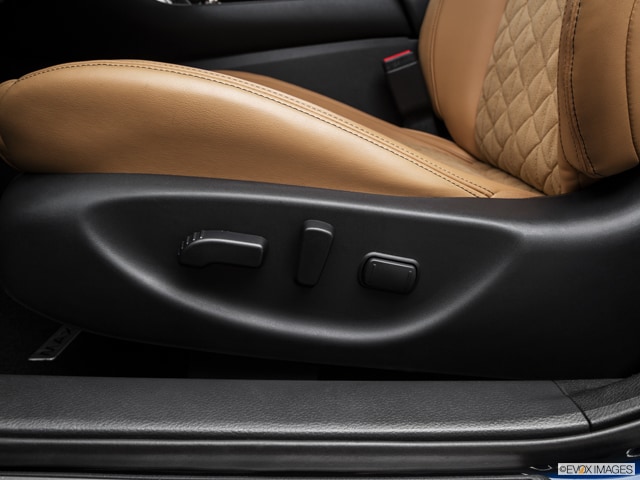 Maybe because every model in the lineup comes standard with a 300-horsepower big V6 engine. That's sports-car territory, and you get it even on the base trim.
If you're the type who'd rather stand out than blend in to the city streets of St. Louis, the 2018 Maxima is available with stunning, Nissan-exclusive design features and styles that you won't find on any of those middle-of-the-road sedans.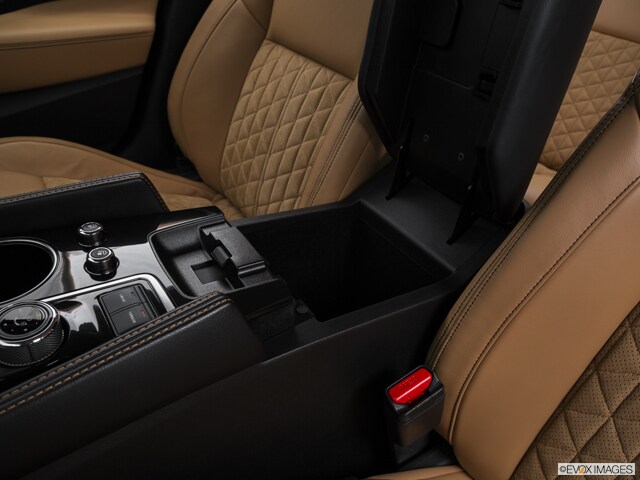 So, the new 2018 Maxima is a pretty solid, easy choice for your next new car.
Why choose to get yours at AutoCenters Nissan?
Because we know how to help you get exactly what you want. Our trusted dealership moves over 200 Nissan models per month, getting the cars people love into their hands quickly and easily. We've got a great selection of new Maxima sedans for sale right now, and you can get your best deal on a lease or loan in as little as a few minutes when you apply online.