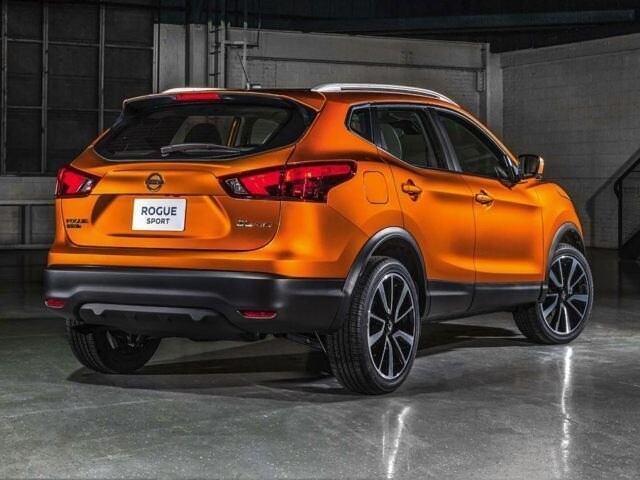 The new Nissan lineup of crossovers and SUVs is better than ever in the St. Louis area--offering options from the punchy new Nissan Kicks, to the Nissan Rogue and Rogue Sport, to the Murano, Pathfinder, and Armada. There really is something for every lifestyle.
But, if you live the average life of a 9-5 commuter, or you just need a nice middle-sized SUV, not too big and not too small, you're probably looking at a model like the 2018 Nissan Rogue or the 2018 Nissan Rogue Sport.
Each of these small SUVs offer a lot of benefits, but one may be better than the other for your lifestyle. Read on to check it out.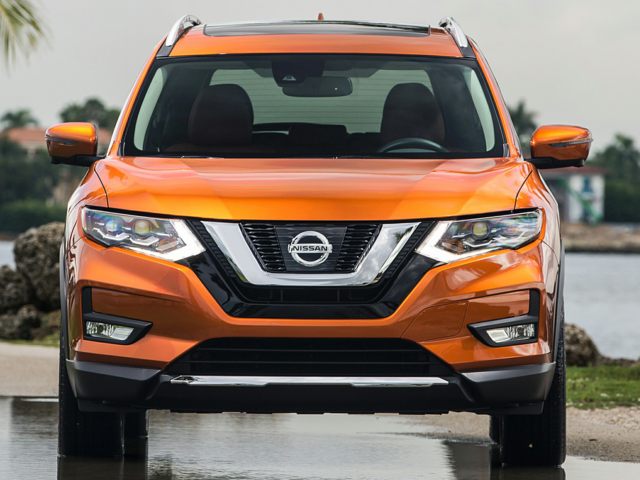 Best City Crossover: 2018 Rogue Sport
If you want a nice, peppy compact crossover to bop around the city, the 2018 Nissan Rogue Sport is a St. Louis favorite. It's smaller length and shorter roof make it a really good fit for tight city driving, and available cameras and sensors make it simple to park just about anywhere.
Best Weekend Warrior: 2018 Rogue
With more ground clearance, more interior space for cargo and gear, and available all-wheel drive, the 2018 Nissan Rogue might be the better choice if you'll frequently be leaving the St. Louis metro area and hitting some wilder places on the weekend. Camping, hiking, fishing, biking--whatever your passion, the more-versatile 2018 Rogue can help you do it.
Best Commuter/Carpooler: 2018 Rogue
Surprisingly, the 2018 Nissan Rogue also takes this one, although it was a close race. The Rogue's larger interior space makes it ideal if you commute to work with coworkers, and its larger engine actually gets better fuel economy than the Rogue Sport. Available Zero Gravity Seats don't hurt its cred as a great commuter, either.
Best Crossover for First-Time Buyers: 2018 Rogue Sport
The starting price for the 2018 Rogue Sport is a whopping $3,160 less than a base model 2018 Rogue--which comes out to about $50-$60 less per month for an auto loan if you choose to buy. If you're a first-time buyer or a student on a budget, but you want a new SUV, the 2018 Rogue Sport is likely going to be the better choice.
Best SUV for Tech: Tie
Since the 2018 Rogue Sport was so heavily influenced by its bigger sibling, the list of standard and available tech and connectivity features is nearly identical. You'll get all the best new tech no matter which model you choose.

Test-Drive the New 2018 Rogue or Rogue Sport
Feeling the differences between these two well-equipped and affordable SUVs is really going to be the best way to figure out which is the better fit for you and your lifestyle. Come to AutoCenters Nissan--less than an hour from St. Louis--to take a test drive in the 2018 Rogue or the 2018 Rogue Sport.
Or both!