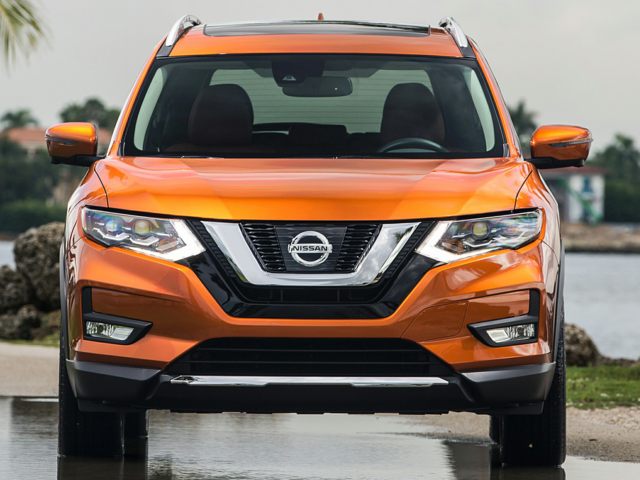 Although we're less than a year away from an expected 2018 model, Nissan pushed forward with a 2017.5 Nissan Rogue model near St. Louis for its midway-cycle refresh.
No, that's not a typo--it's really the 2017... and a half... Rogue.
And while that may seem a little odd, it's not. The Rogue is Nissan's top-selling vehicle across the Metro Area and beyond, thanks in part to its extreme versatility, practical capability, and great interior comfort, so it is in the company's best interest to keep it as fresh and exciting as possible.
We detailed a ton of features when we took a look at the 2017 Nissan Rogue almost a year ago, so you may be wondering how its changed with this mid-year refresh.
You may be surprised.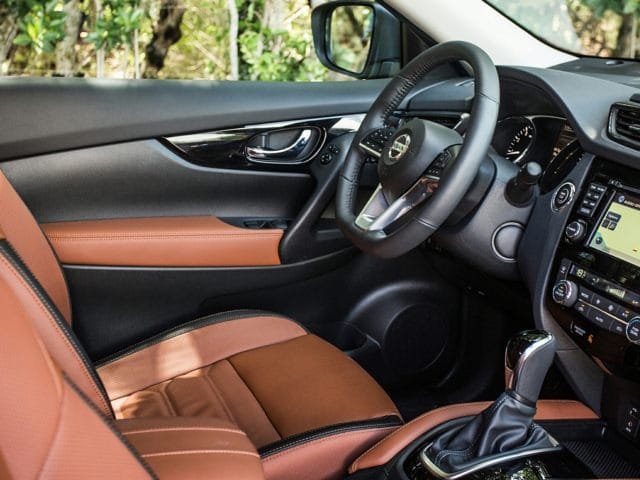 Differences between 2017 Rogue and 2017.5 Rogue
The newer model is big on safety, adding standard Forward Emergency Braking, Blind Spot Warning, and Rear Cross Traffic Alert on all 2017.5 Rogue SUVs
Both models can still be equipped for seven-passenger seating, though the newer model is slightly more expensive
2017.5 models include the addition of a Rogue Midnight Edition model
New for 2017.5, the Rogue lineup will offer two Hybrid versions: a Rogue Hybrid SV and Rogue Hybrid SL
The new model boasts a few minor facelift changes over its previous model-year

Explore more info about the popular Nissan Rogue, contact us to schedule a test drive, or browse inventory to see all available Rogue SUVs for sale in Wood River.