Congratulations goes to Bridgeway Behavioral Heath for winning our quarterly
Gift of Charity contest
in September 2017! Bridgeway were the recepients of a $500 check courtesy of AutoCenters Nissan to help in their non for profit efforts!
More information on Bridgeway: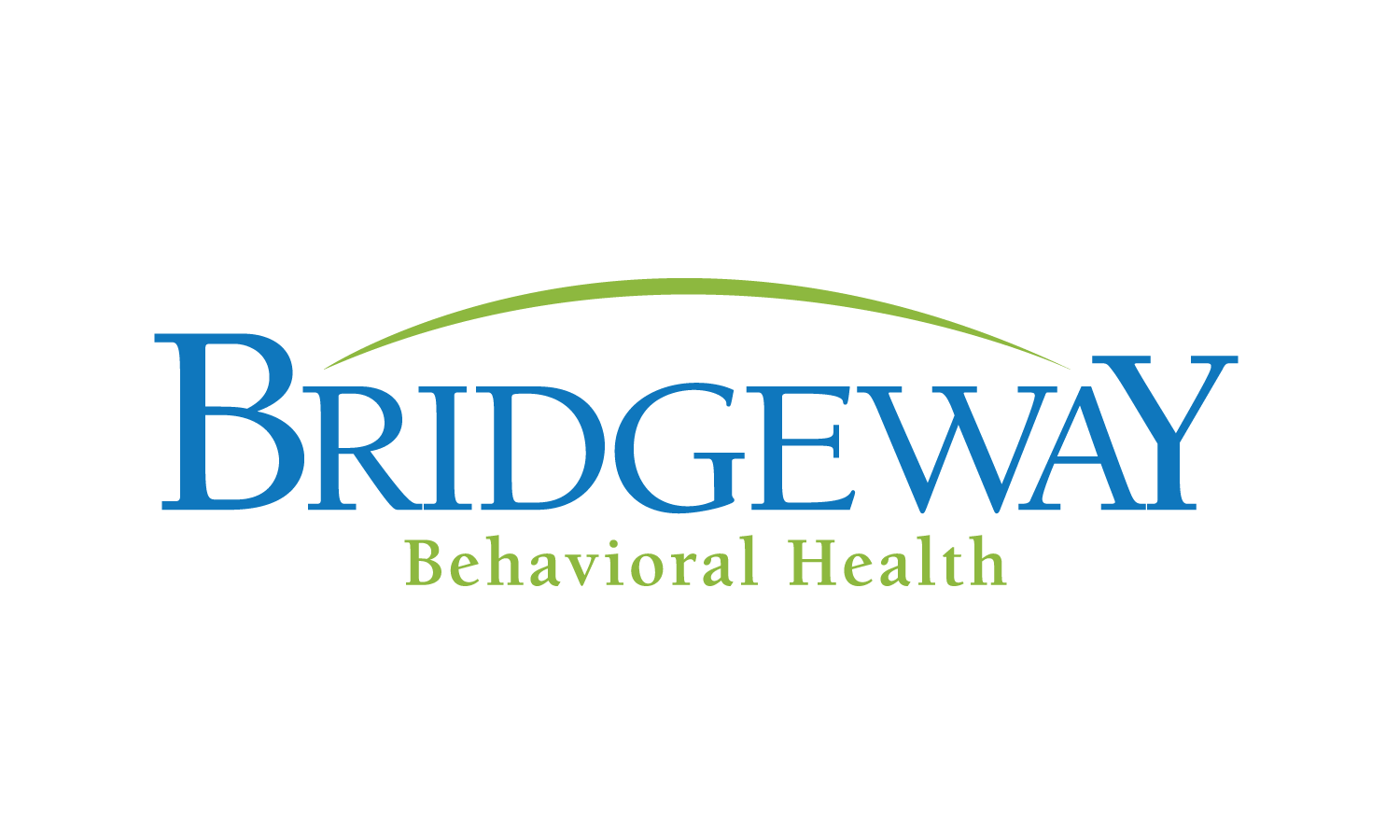 "B
ridgeway offers a comprehensive outlook to addiction recovery and co-occurring disorders. Currently we offer inpatient for both men and women; outpatient for men, women and adolescents; as well as domestic violence and sexual assault services."
St. Charles Location offers
Residential treatment for men and women
Outpatient programs for men women and adolescents
Sexual Assault Counseling
Satop

Gambling addiction counseling
636.224.1100

West County Location offers:
Adolescent substance abuse programs
Outpatient services
636.244.1355

Olivette location offers:
Adolescent substance abuse programs
636.224.1300

University City Location Offers:
Outpatient services
636.224.1600

Lincoln County Offices Offer:
Outpatient services
636.244.1500

St. Louis City Center Offers:
Residential detox
636.224.1700