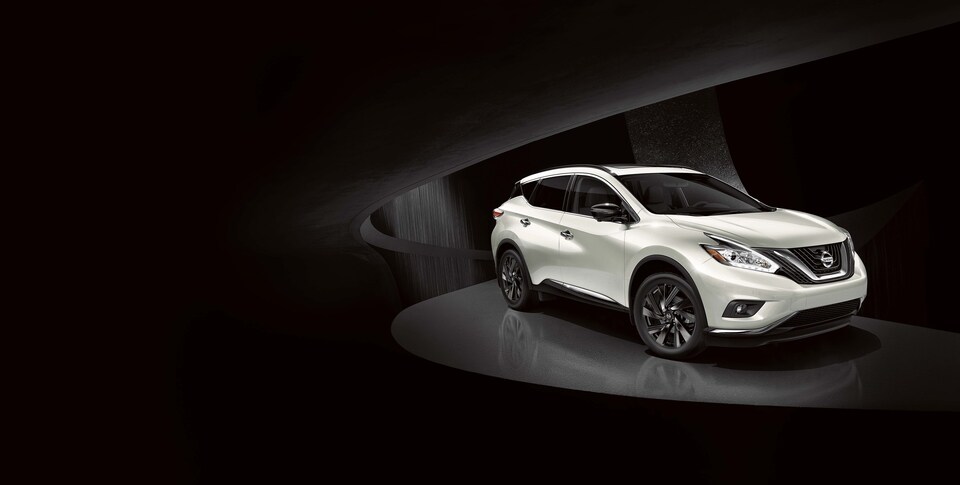 How can your Nissan serve you even better, and work with your busy schedule to make life in the St. Louis metro area simpler, more efficient, and more fun?

With a brand-new skill for your Amazon Alexa supported by NissanConnect Services.
This innovative system works with existing features within NissanConnect Services telematics to let you contact and control your car even when you're not in it, without having to hunt for your keys.
It will be available on new cars, but also on existing previous-model-year Nissan models—all you need to do is download the skill, underneath the "connected car category" within the Amazon Skills Store.
What Can NissanConnect Services Amazon Alexa Skill Do?
And how does it remain secure?
The new Alexa Skill can be enabled and linked to your Nissan Owners Portal with your vehicle. After the two systems have been linked, you can use just your voice commands to lock and unlock doors remotely, honk the horn, flash the lights, or even start/stop the engine for certain vehicles.
Hybrid cars like the LEAF will soon offer options within the Alexa Skill to check the status of the battery, to manage remote charging, and to set the cabin temperature.
Your Alexa assistant will require the use of a PIN for certain commands that require an additional layer of security, like unlocking doors and remote start.
Check out this quick video to see it in action:
Which Nissan Models Will Be Compatible with Alexa Skill?
Here's a current list of new and existing Nissan cars, trucks, and SUVs that can use the Alexa Skill.
More will be added to the list—including the Nissan LEAF--as Nissan expands the technology and releases new 2018 models.
Nissan Altima (MY16, MY17, MY17.5)
Nissan Armada (MY18)
Nissan GT-R (MY17)
Nissan Maxima (MY16, MY17)
Nissan Murano (MY17.5)
Nissan Pathfinder (MY17, MY18)
Nissan Rogue (MY16, MY17)
Nissan Rogue Sport (MY17)
Nissan Sentra (MY16, MY17)
Nissan TITAN (MY17)
Nissan TITAN XD (MY16, MY17)


Want to know more?
Contact AutoCenters Nissan, or explore NissanConnect Services online.
Learn More About Nissan Tech Here



"Alexa, ask NissanConnect Services to make my life way easier..."