The wait is FINALLY over! The hottest new truck in the world will be arriving at
AutoCenters Nissan
in
Wood River, IL
on January 13th, 2016! That truck is the newly redesigned 2016 Nissan Titan, or as we like to call it "The Every Duty Truck". The
Greater St. Louis area
has tons of truck lovers, and we know the new 2016 Titan will impress!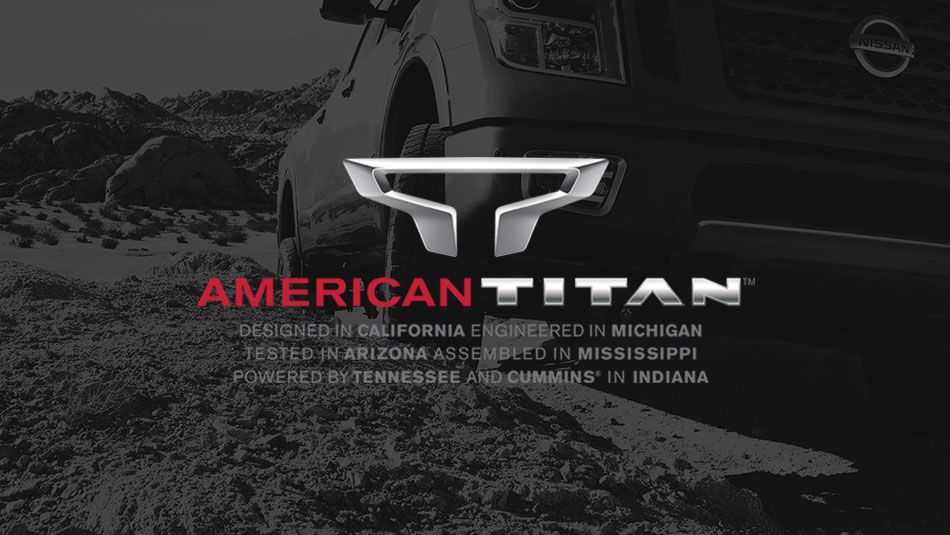 At 6PM on Janurary 13th, 2016 at
AutoCenters Nissan
, the 2016 Nissan Titan XD will be unveiled in all of it's beast-like glory! Fans and valued customers alike will be able to touch, sit in, and learn all about this amazing new creation from the minds of Nissan. Fans of American made products take note, the 2016 Nissan Titan IS an American Made truck! In fact, this Nissan is more American Made than some of the "American" brands! The 2016 Titan was designed in California, engineered in Michigan, test in Arizona, Assembled in Mississippi, Powered by Tennessee, and it's Cummins engine was designed in Indiana.
A few of the 2016 Nissan specs:
The new, available Cummins® 5.0-L V8 Turbo Diesel is the heart of the next-gen TITAN® XD. This powerhouse of an engine delivers heavy-duty attitude and torque, and does it with impressive efficiency.

310 hp and 555 lb-ft of torque

Max payload of 2,000 lbs

Tow rating of 12,000-plus lbs.

Gross Vehicle Weight Rating of 8,500 lbs.

151.6-inch wheelbase

6.5-foot bed