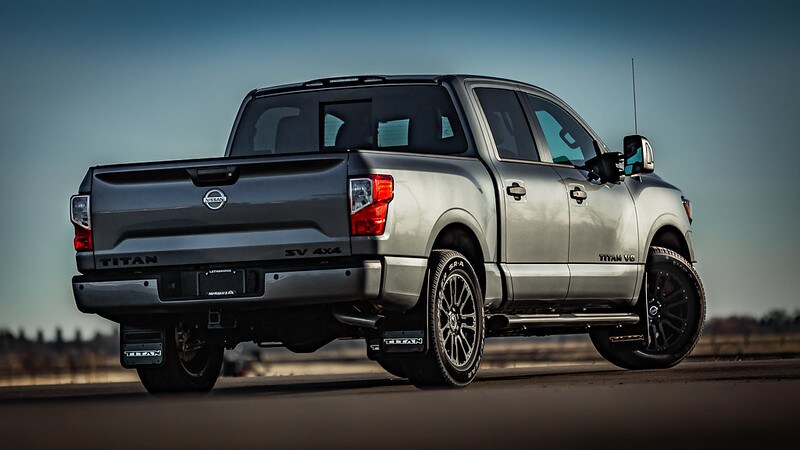 Nissan Titan Towing Capacity
When you want to handle big jobs, you need a pickup truck that's up to the task. The 2022 Nissan Titan offers impressive towing capacity with additional features designed to help you easily haul even the heaviest loads. Review this guide to learn more about the Nissan Titan's towing capacity and other features that make this pickup truck one of the top towing vehicles on the market.
2022 Nissan Pathfinder Interior Dimensions
The 2022 Nissan Pathfinder midsize SUV offers you and your family three rows of seating, a cozy cabin, and plenty of muscle to take on your adventures. The Pathfinder is one of our favorite SUVs in the Nissan lineup, and for good reason. The 2022 model has undergone a complete redesign that leaves us with a Pathfinder that's better than it's ever been.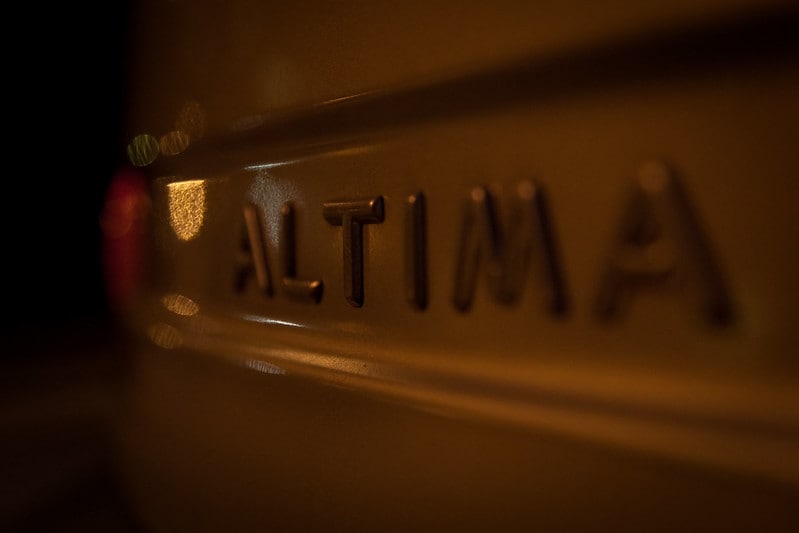 2022 Nissan Altima: Specs, Features, Trims
The 2022 Nissan Altima is the best of many worlds when it comes to the midsize sedan class. Between its affordability, fun personality, and impressive list of features, the new Altima is ready to impress and keep its passengers relaxed wherever it goes. Below, you'll find everything you need to know to decide if the 2022 Altima is the right model for you.
Top 4 Summer Outdoor Activities in St. Louis
As the weather warms up, getting outdoors and into the sunlight is often a priority. After being indoors and sheltered from the elements all winter, it might be hard to decide how to spend your outdoor time. Where should you go? That depends on whether you want something casual and relaxing or whether you're up for an athletic challenge. Luckily, River City has something for everyone. Read on to learn about Autocenters Nissan's suggestions for the top summer outdoor activities in St. Louis.