Whether you're shopping for a new or used car, servicing your vehicle, or looking for Nissan parts we are confident that our Nissan dealership will show you a great experience. Check out our New Nissan inventory or used inventory online by clicking below, or simply give us a call at
866-796-8835
today!
Take a virtual tour of our dealership HERE
Why Should St. Louis Area Drivers Choose AutoCenters Nissan?
We want you to feel at home when you visit our dealership. One visit to AutoCenters Nissan will show that we have a keen eye for detail, cleanliness, and most importantly our customer's experience. Here are a few more reasons to pick AutoCenters Nissan: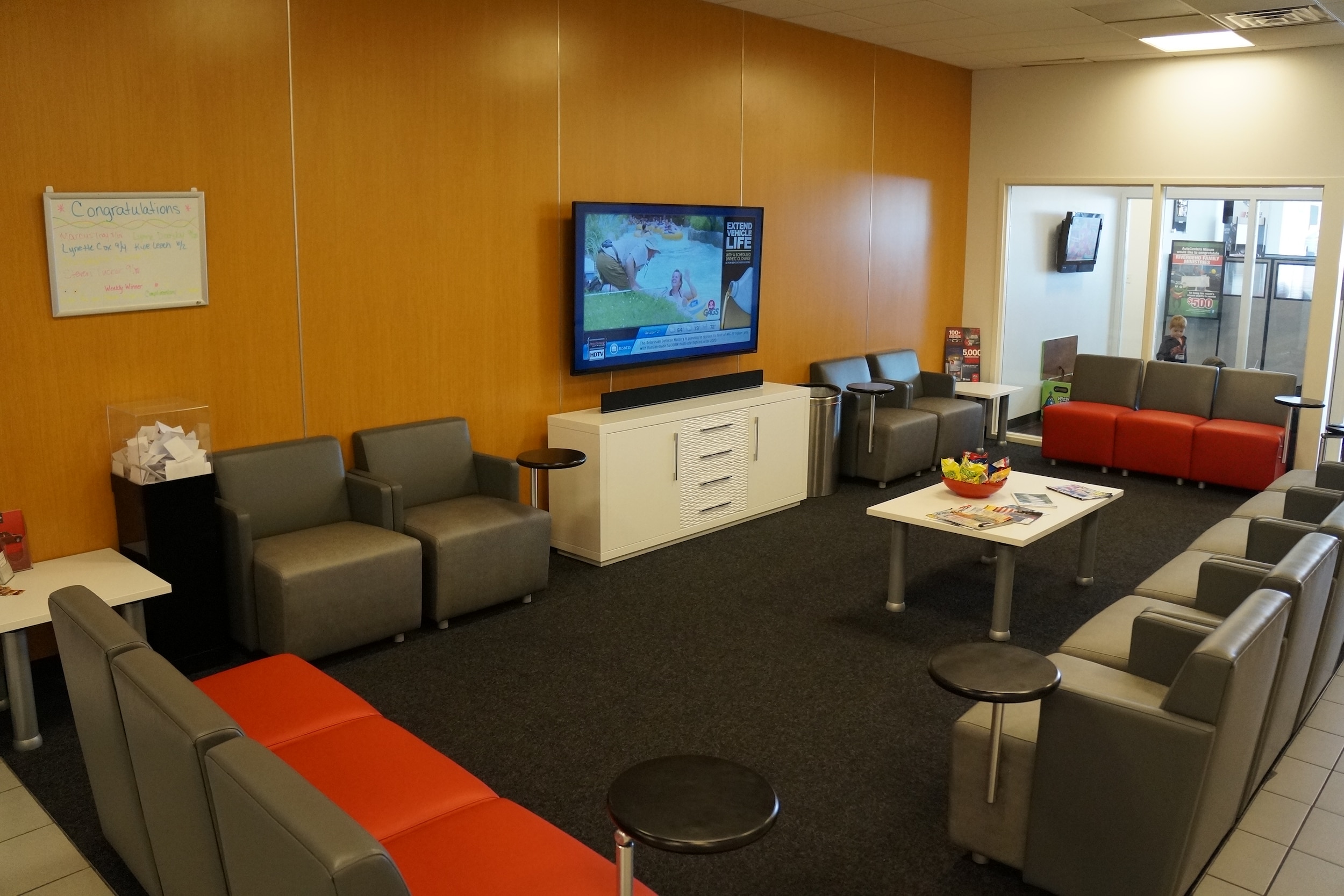 We proudly stand by our Mission Statement and our Employee Pledge:
AutoCenters Nissan Mission Statement
AutoCenters Nissan will provide a different and better way to buy a Nissan with a fun, low-pressure environment. All customers will be treated with respect whether they choose to buy or not, and they will be given a value of their trade, and price for any vehicle up front. We will buy back any new Nissan we sell, for any reason within 30 days, no questions asked.
AutoCenters Nissan Employee Pledge
As an Employee of AutoCenters Nissan, I am fully committed to giving EVERY CUSTOMER, with NO EXCEPTIONS, a positive and memorable experience that exceeds their expectations. I will do at least one thing for every customer that is truly unique and unexpected.
I will treat every person, both co-workers and customers, as I would like to be treated. I understand that the manner in which I act and ethic that I display create the reality in which others view the AutoCenters family and myself.
Contact your local Nissan Dealership - AutoCenters Nissan
Do you still have questions about our St. Louis area Nissan dealership? Our team has the answers you're looking for. Contact us through our contact form or by phone at 866-796-8835 to get additional details on any of our services today!