AutoCenters Nissan knows that purchasing a new vehicle is a big investment that customers want to get right.  We also know it's not always possible to get it right the first time around.  That's why we allow our greater St. Louis area customers to return their new Nissan within 30 days of purchase, with no hassle. Feel free to give us a call at 866-796-8835 for more information. See full program details below!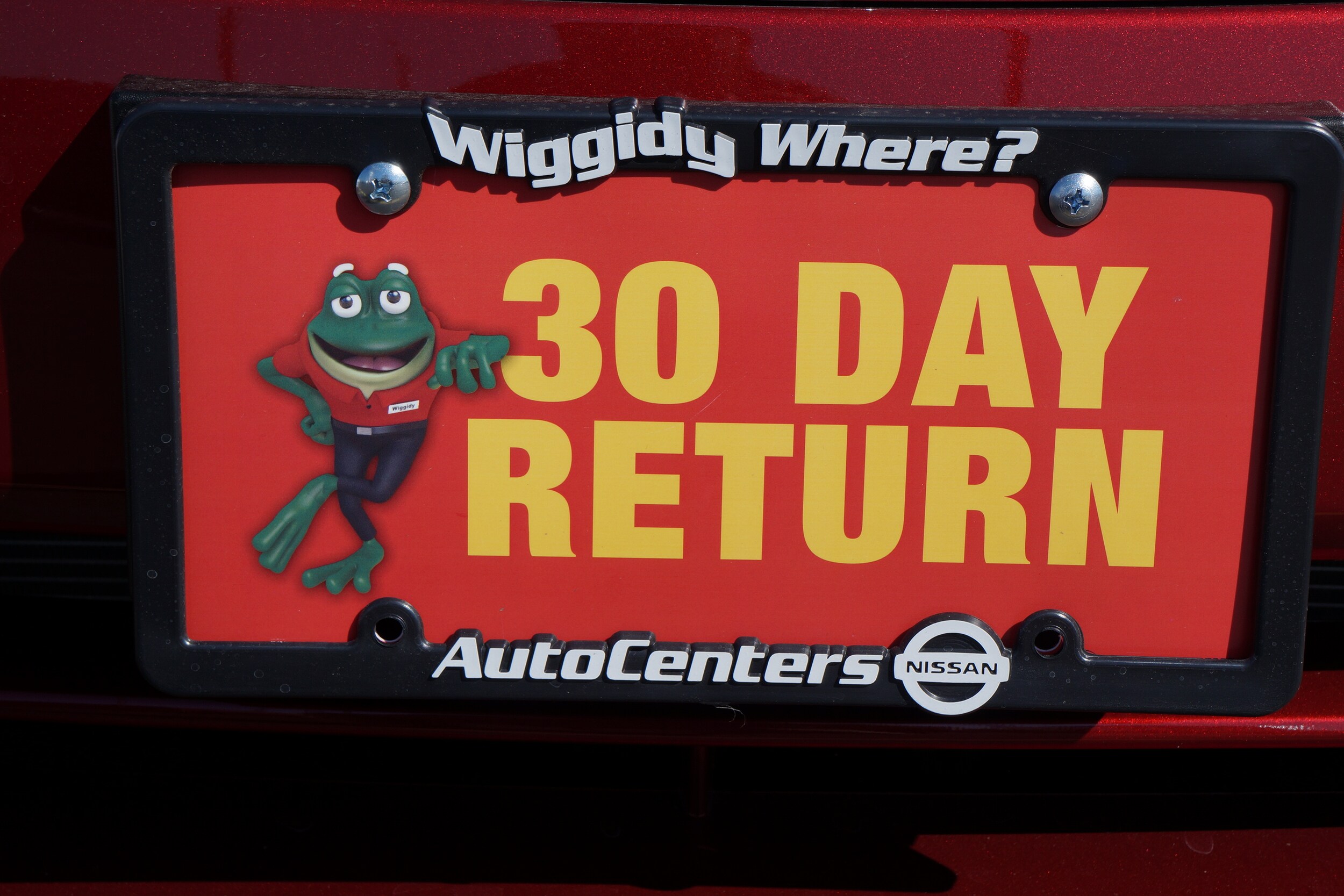 After signing the New Nissan 30 Day Return Policy paperwork, AutoCenters Nissan customers can turn in their recently purchased vehicle* for the amount equal to that which they paid**, as long as the vehicle is still in good condition.
Mechanical damage will be subtracted from refund value.
Cosmetic damage including but not limited to scratches, dings and smoking in the vehicle may be subtracted from the refund value.
A fee of one dollar per mile, for every mile over 25 per day driven within the 30 day return period, will be subtracted from the refund value.
Any lien on the vehicle will be subtracted from the refund value.

If amount owed on the vehicle is greater than the refund value (such as may be the case after incurring fees), the customer is responsible for paying the remainder.
St. Louis area drivers who aren't satisfied with their new vehicle will be pleased to know that AutoCenters Nissan operates on a check for title policy.  We hope after taking advantage of our exceptional New Nissan 30 Day Return Policy you will take a look at some of the many other options in Nissan cars and SUVs available from our inventory.